Producer's Credits
Editor's Credits

Editor's Reel(s), Resume
& Professional References

New River Entertainment

Role Reversal Movie






Chris Nicholas
Producer, Editor, Writer and Award-Winning Director
"
Demystifying the Devil"
is one of the best long-form metal home videos ever made,
as this is an unauthorized biography of a famous rock star and not a promo project hyped by the record companies."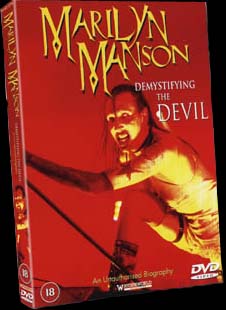 --Hit Parader Magazine, of Chris Nicholas's award-winning documentary about Marilyn Manson's early years.
Born in the Bronx, and raised in Fort Lauderdale, Florida, Chris Nicholas has been a professional editor of more than 19 years. With a resume including such award-winning works as "Marilyn Manson: Demystifying the Devil", Chris Nicholas's work has been the subject of much accolade. But more so than just a professional editor, Chris is perhaps best described as professional storyteller - having created, written, edited, filmed, directed and produced countless works in the visual arts.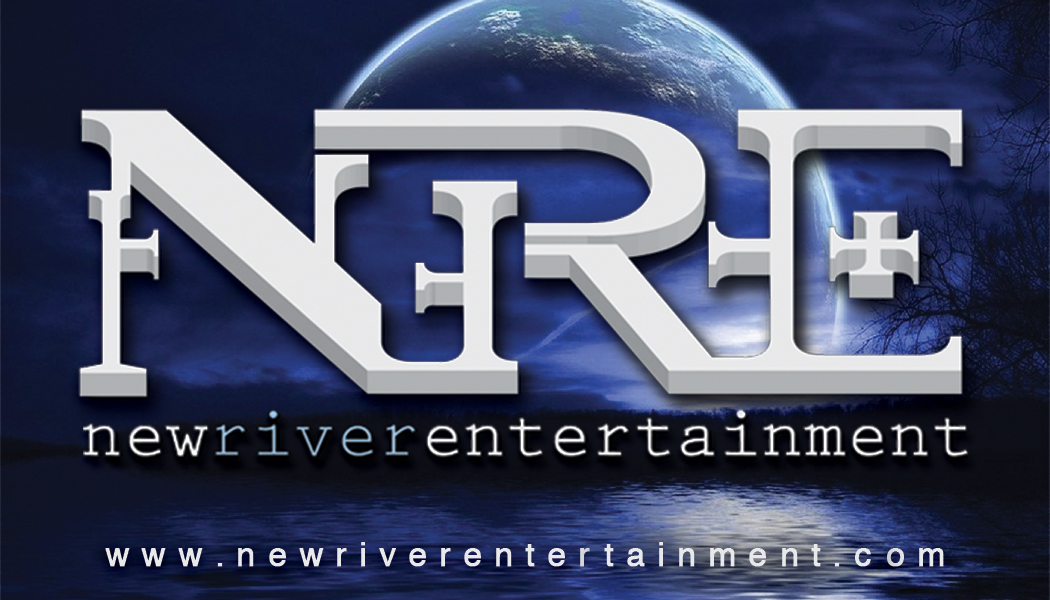 Chris is also a business owner. In 2015, he started his own independent video production company in North Hollywood CA. New River Entertainment works with small businesses, corporations and non-profits to create high-quality projects that entertain, educate and engage. Chris views every business as a potential client.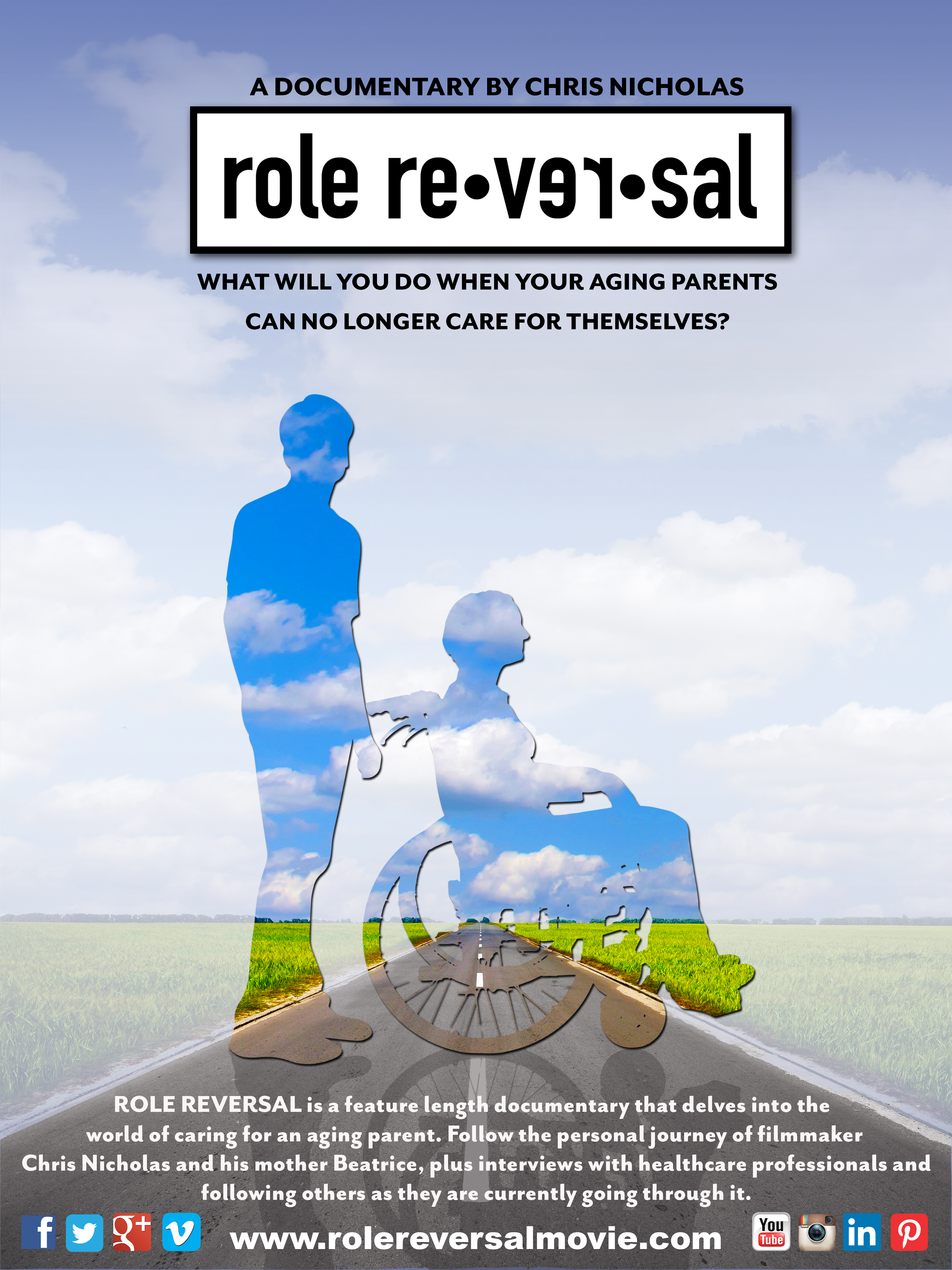 A few years before Chris started New River Entertainment, he put his editing career on hold as he moved his mother Beatrice into his home and took care of her due to her declining health. It was hard for Chris to take full-time work as taking care of his mom became a full-time job. Being in the television/film world for so many years, Chris documented everything along this new journey with his mom. From doctors visits to trips to the ER and surgeries, to the little moments that mean everything. Beatrice was a true warrior and after beating cancer twice, surviving a heart attack and quadruple bypass surgery, kidney failure and having to go on dialysis, several mini-strokes which kicked in dementia and Alzheimer's disease her body finally gave up. Chris is using the experiences he went through and is still in production making the documentary, Role Reversal, which is about the caregiving experience of caring for your aging parent that can no longer care for themselves. We as a nation are facing an extraordinary demographic shift that will create new challenges for our society and demand new solutions. Each day, 10,000 boomers turn 65 and over the next 30 years, the population of older adults will nearly double — growing from 48 million to 88 million, with the largest percentage increase among those 85 and older. This shift will profoundly impact families all across America.


HERE'S HOW CHRIS NICHOLAS'S CAREER IN THE ENTERTAINMENT INDUSTRY BEGAN:

In 1991, Nicholas was as a keyboardist for Atlantic Records' Collapsing Lungs, touring with such bands as Smashing Pumpkins, House of Pain and Cypress Hill. The band went on to record the album "Colorblind" and shoot a video for their single "Crackerjack". Due to lack of promotion by the label and internal conflicts within the band, Collapsing Lungs left Atlantic, changed a few members and regrouped as, L.U.N.G.S. and within six months was signed to Pavement Records/Zoo/BMG and released the full length CD, "Better Class of Losers". The CD came out with great reviews but again the lack of support of the label by not producing a video or giving the band tour support led Chris to make a tough decision.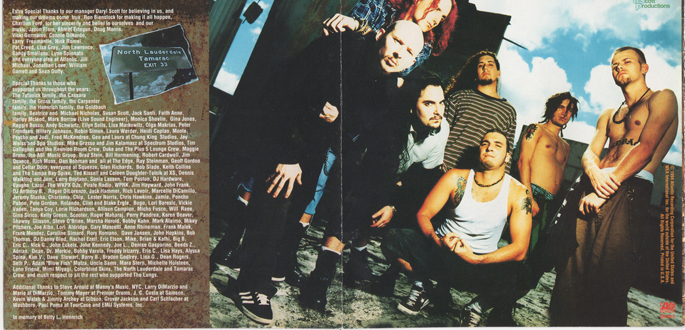 Unfulfilled and feeling confined in the world of music, Nicholas made the transition in late 1995 to television and film, a forum where he would be able to more aptly express his creativity and vision. While editing these national television programs and other projects at a small production company in Boca Raton, FL, Nicholas read Marilyn Manson's book, "The Long Hard Road Out of Hell." Thinking it was a great depiction of Manson's life, Nicholas wanted to take it one step further by using it as a template for a documentary about Manson's rise to stardom. He enlisted those who had helped Manson in his early days, and with their testimonials, home video, rare concert footage, and never-before-seen photos and memorabilia, Nicholas directed, produced, and edited the award-winning documentary "Marilyn Manson: Demystifying the Devil."

When released worldwide in 2000, "Demystifying the Devil" debuted on the UK's national home video sales chart at #1, peaked in Billboard Magazine's Top 40 Home Video Sales Chart at #22, and reached #17 in Australia and New Zealand's sales charts. The film earned Nicholas the the Best Directorial Debut award at the New York International Independent Film and Video Festival and was subsequently screened at the Brescia Music and Arts Film Festival in Brescia, Italy. The film received many positive reviews from such publications as Rolling Stone, Billboard and Entertainment Weekly. Chris was also a guest on the Howard Stern Radio & Television Show to help promote it.


Following the success of "Demystifying the Devil," Nicholas continued working as an editor on other documentaries and was hired as a producer on A&E Television's first season of "Criss Angel: MINDFREAK,". He has also produced and edited several DVD extra content featurettes, including such titles as, the Stanley Kramer DVD box set, the title piece for the re-release of the DVD for My So-Called Life, (which Entertainment Weekly stated was the best DVD release of 2007) and the making of the 4th Season of the show, The Flintstones among many others. Nicholas created a presentation to pitch Paramount Studios to re-release a 25th Anniversary DVD Edition of the film, "The Warriors." When Chris spoke to Paramount about it, they informed him that they were already in production of one. Click Here to see how Nicholas envisioned it. Nicholas has also worked on numerous reality shows, including the international hit show Hollywood Uncensored, HD Net's show, Deadline Unrated! and TLC's The Singing Office.

Along with directing, producing, and editing, Nicholas has also written three feature-length screenplays, for which he is currently seeking representation. "Event Staff," a dramatic comedy, takes a look behind the scenes at the world of concert security. "The Free Clinic" is low-budget comedy, which he plans to produce and direct himself.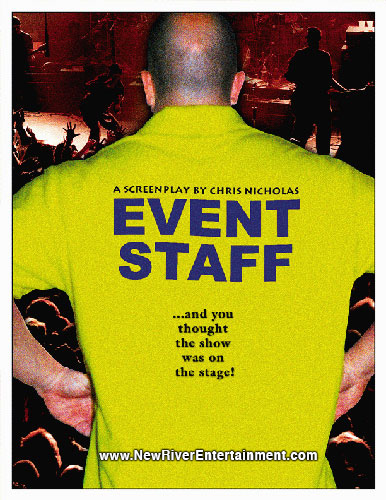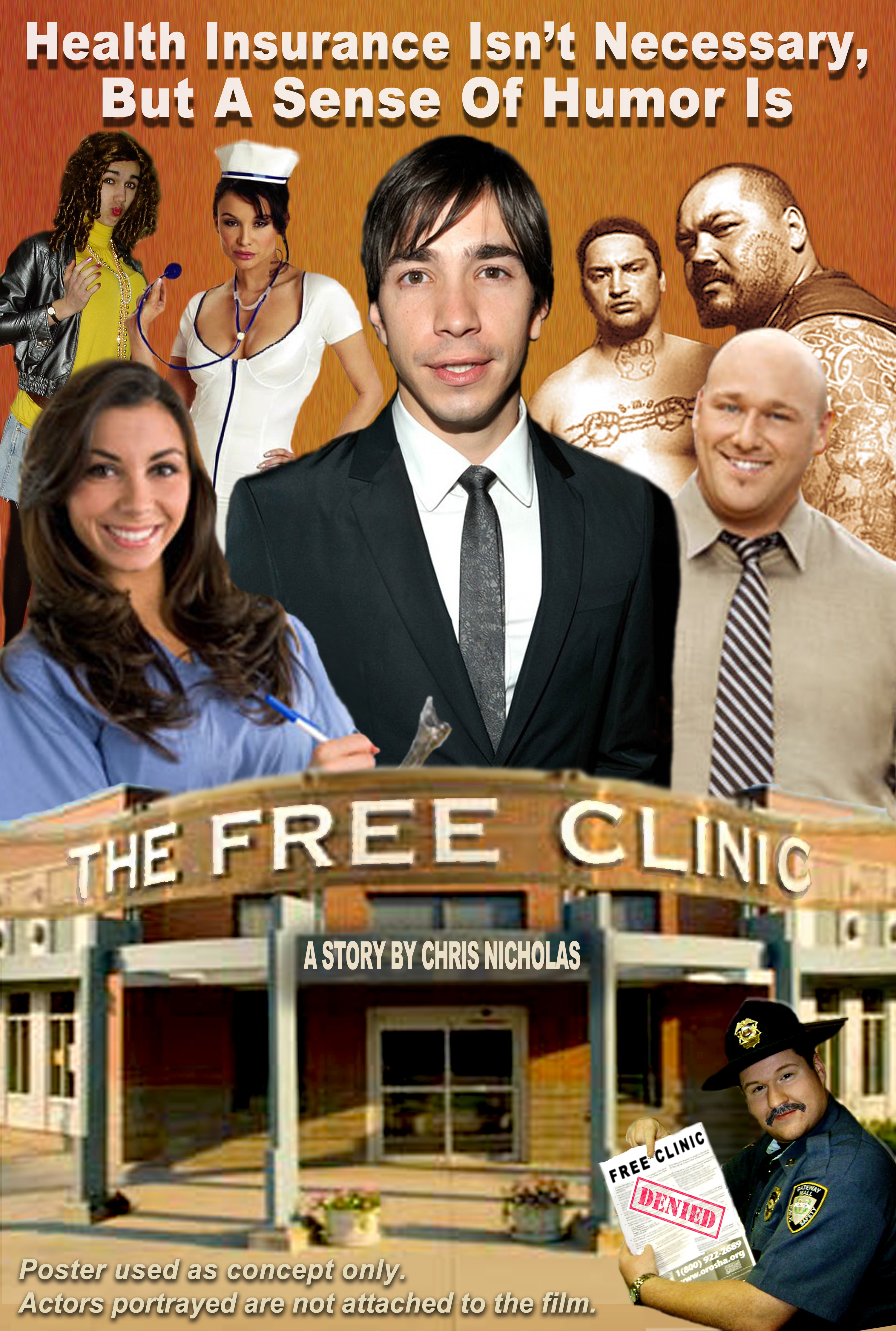 Nicholas has experience utilizing several editing systems and software on both PC and Mac platforms, including: Avid's Media Composer, Adobe's Premiere Pro and Photoshop, Apple's Final Cut Pro 7, DVD Studio Pro and Compressor among others. He also continues to do freelance editing work and would love to contribute his vast experience and knowledge to the projects of others. Please check out the rest of this website and also ww.NewRiverEntertainment.com and www.SameDayVideos.com.
To contact Nicholas, do so via e-mail at chris at chrisnicholas dot com. Thank you!